The modern and welcoming facilities at Freeman Catholic College Bonnyrigg Heights enable our students to engage in both collaborative and independent learning to build the skill sets they need for the future.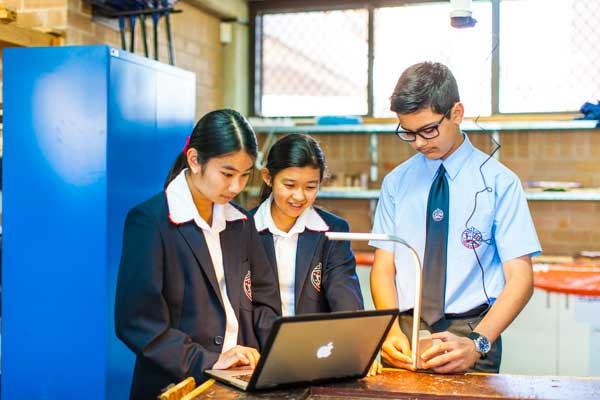 Outstanding Learning Facilities
At Freeman, our facilities include a multipurpose hall, specialist classrooms, science laboratories, a well-appointed library, and multipurpose outdoor courts.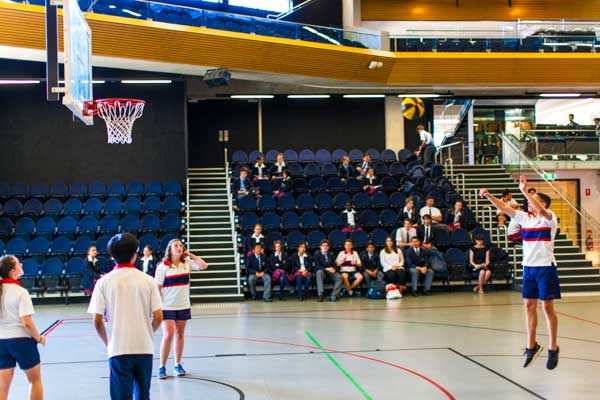 Michael Addicoat Centre
The centre is a multipurpose learning and recreation space for students to peacefully engage in academic pursuits or socialise in a relaxed, welcoming atmosphere.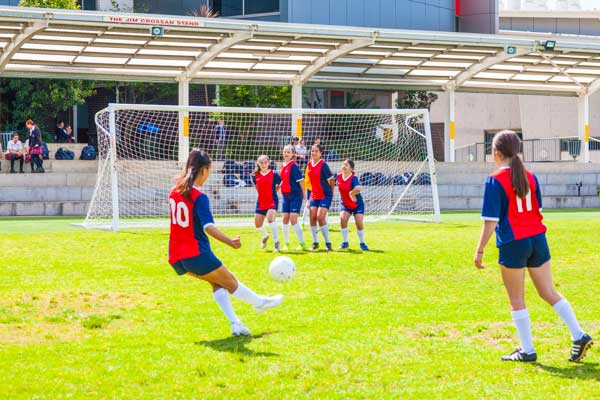 College Oval
Our rich tradition of sport is brought to life on our modern sporting facilities, including expansive green fields and vibrant courts.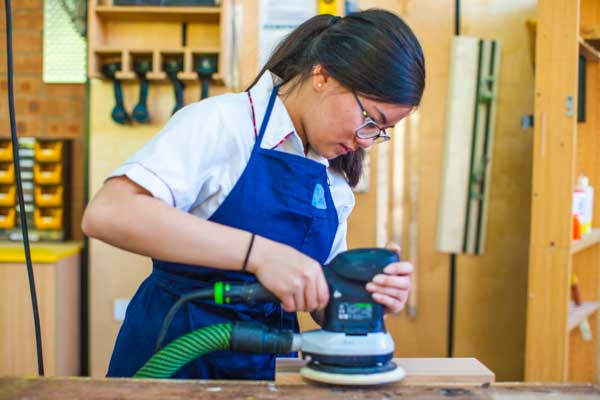 TADEC
The facilities at Freeman are designed to cater for the interests and abilities of our students. Students experience learning in specialist rooms for woodwork, robotics and STEM.