Freeman Catholic College Bonnyrigg Heights has a rich and diverse co-curricular program to allow students to pursue areas of passion and interest. Whether it is in competitive sports, creative and performing arts, STEM or social justice, there's something to inspire every individual.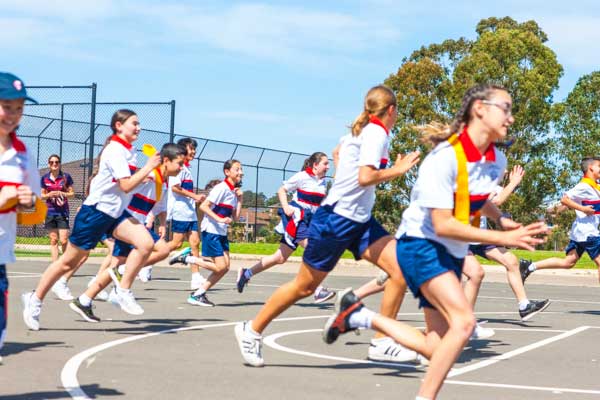 Athletics
The college has a dedicated sports co-ordinator who supports students to participate in local, regional and state sporting events. Students can also compete in the annual college athletics and swimming carnival events. Other school sporting opportunities include soccer, cricket, rugby league, netball, AFL, water polo and cross country.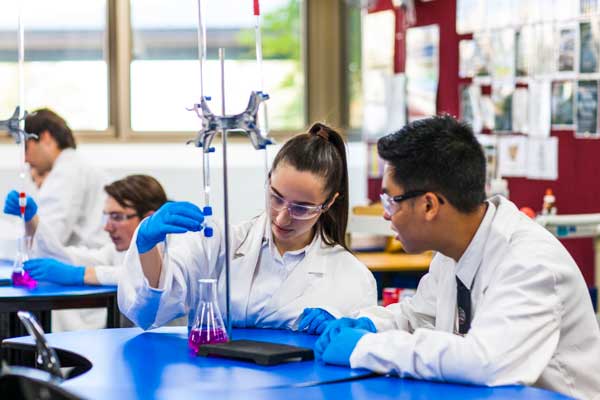 STEM
Students have the opportunity to enrich their classroom learning with diverse co-curricular groups and clubs, such as STEM (Science, Technology Engineering and Mathematics) club, which is an integral part of Teaching and Learning and in developing critical thinking skills, led by our STEM coordinator.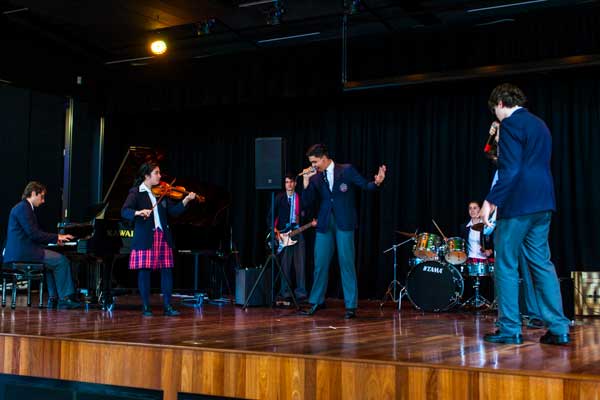 Performing Arts
The performing arts are an important part of life at Freeman. Students are encouraged to take advantage of the many opportunities offered and to enjoy rehearsing and performing with a great group of people who share their interests.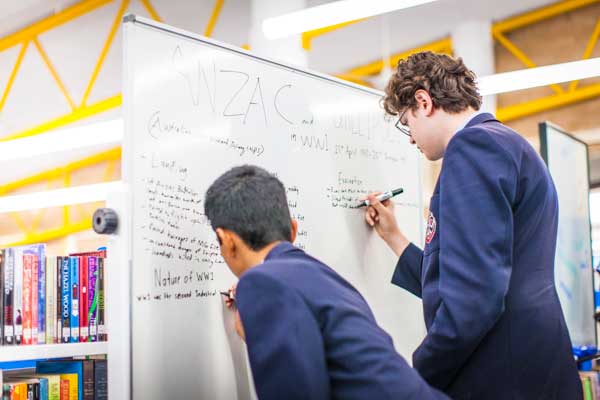 Social Groups
Students are encouraged to participate in a variety of groups to make new friends, develop their social skills and help the surrounding community. Some of the groups offered include social justice, choir, debating, public speaking, chess, environmental, literary, maths, minecraft, chess and more.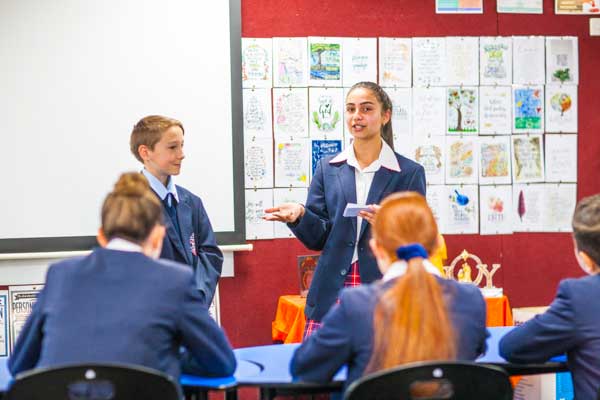 Public Speaking
Our college participates in a range of public speaking competitions to build on and create oral confidence and proficiency of our students.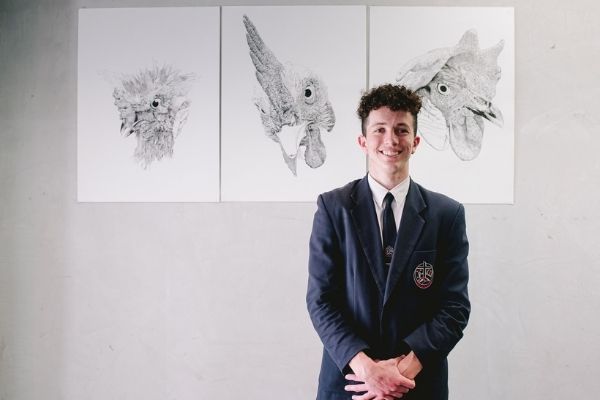 Creative Arts
Our Creative Arts faculty support students by providing specialised dedicated teachers to develop and showcase their creative talents.